Full Tank Mindset.
Be Ready for the Road Ahead.
Go further with the Aspire® Mastercard® Credit Card. It's the reliable and convenient card you deserve, with the purchase flexibility you want.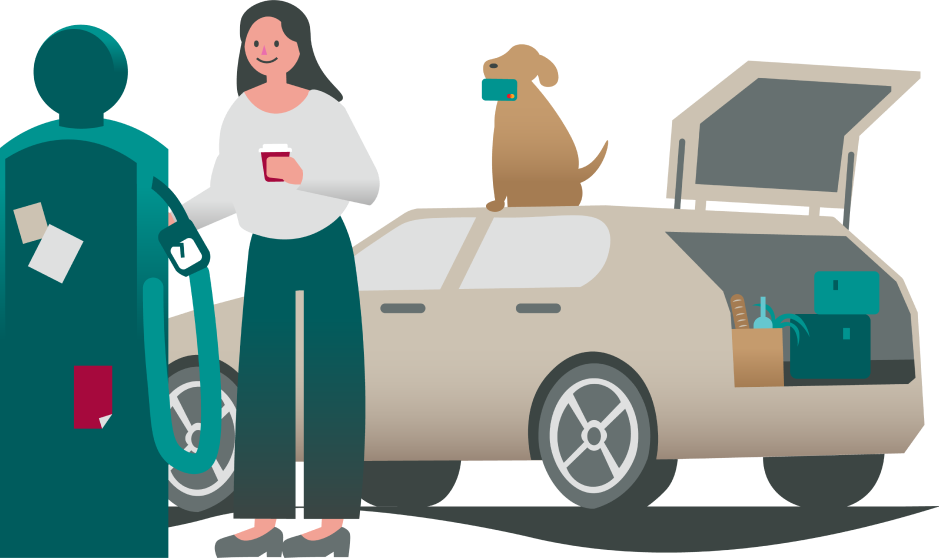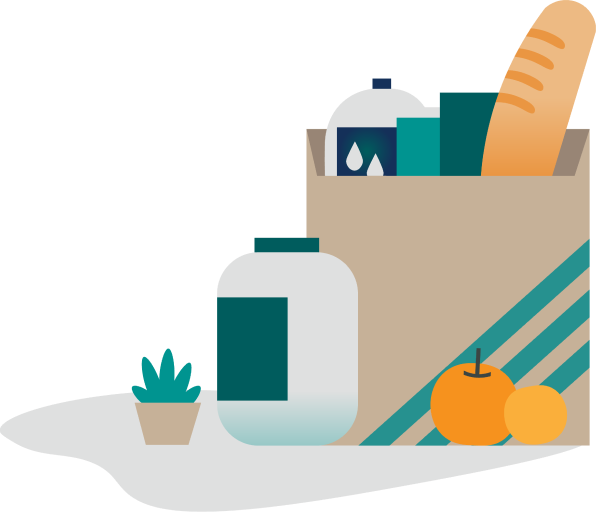 Use the Aspire® Credit Card for gas, groceries, and life in general.
Make it your everyday go-to card.
Access the credit you need, with no undisclosed fees and zero fraud liability*.
No security deposit is required.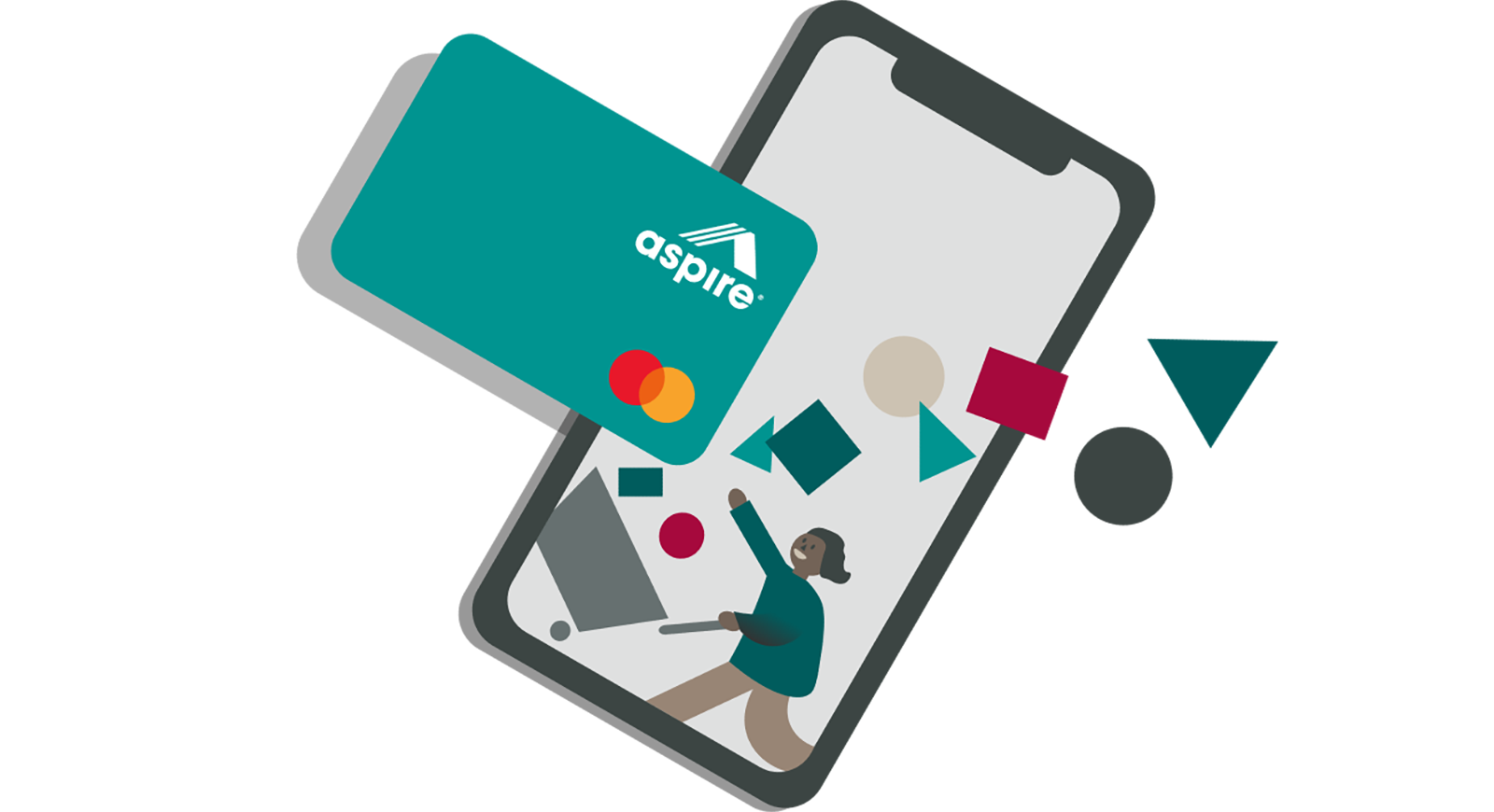 Enjoy great card features like
zero fraud liability,
free monthly credit score,
and the opportunity for additional credit.*
Use your Aspire® Credit Card anywhere Mastercard® is accepted and be ready for the road ahead.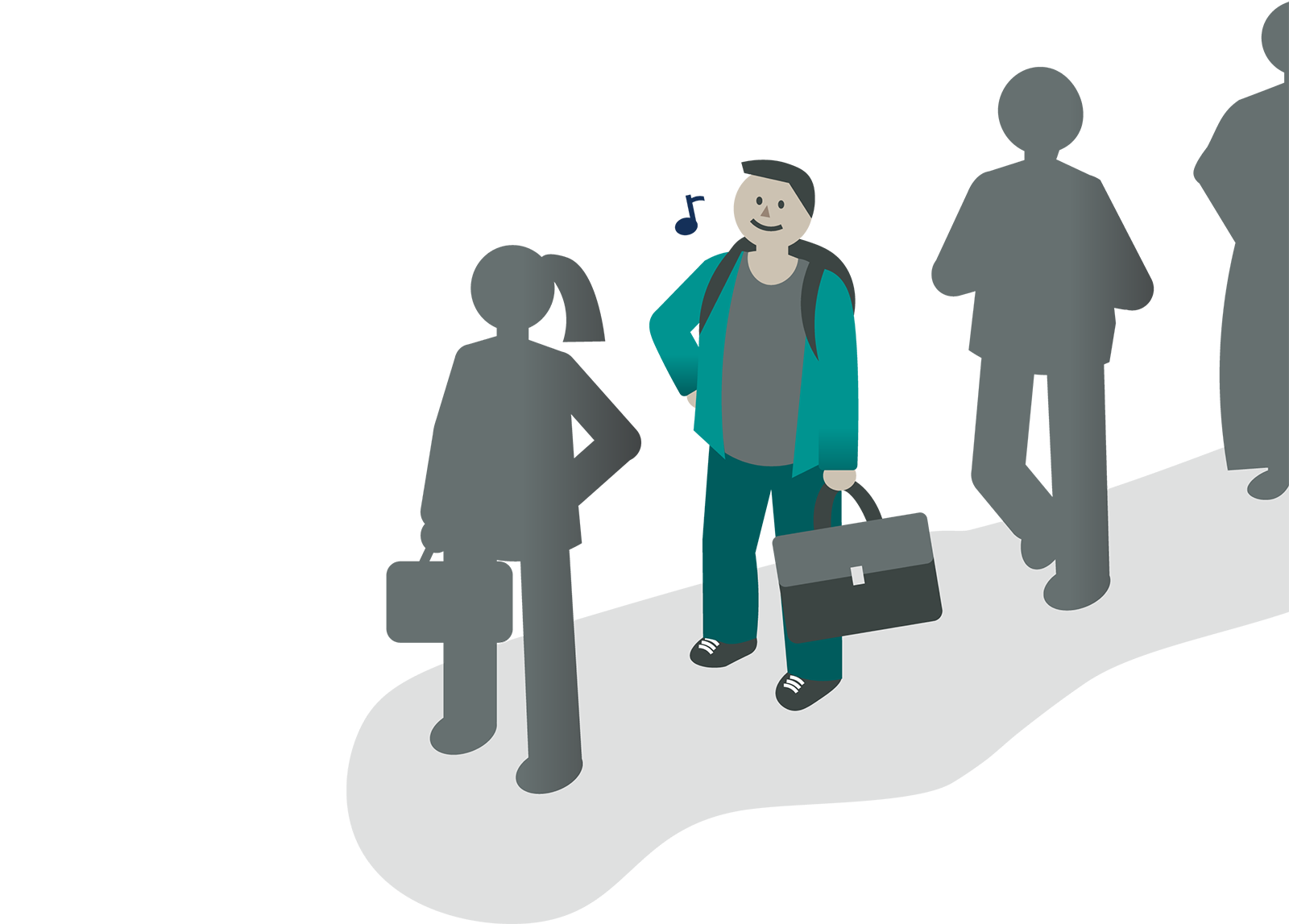 Choose the Aspire® Mastercard® Credit Card and live with a full tank mindset.